SWAN is one of 34 projects across Scotland to be awarded funding through the Self-Management Fund
We're delighted to announce that SWAN has been awarded 3-years' funding from the ALLIANCE Self-Management Fund from October 2023.
This funding will enable us to develop our 'SWAN Places' local in-person meet-ups and activities over the next 3 years.
Through this project, SWAN builds local communities of autistic women and non-binary people, and trains and supports autistic volunteers to help grow those communities.
SWAN CEO, Lyndsay Macadam said:
"We're so pleased to have been awarded this grant.
Three-year funding is an important investment, which values the impact of our work and enables us in turn to invest in the development of our project and in our staff and volunteers.

This funding will allow autistic women and non-binary people across Scotland to identify and organise the groups and activities they want, on their own terms, taking control of their identities and their wellbeing.
We have lots of exciting plans for this work and we can't wait to get started. "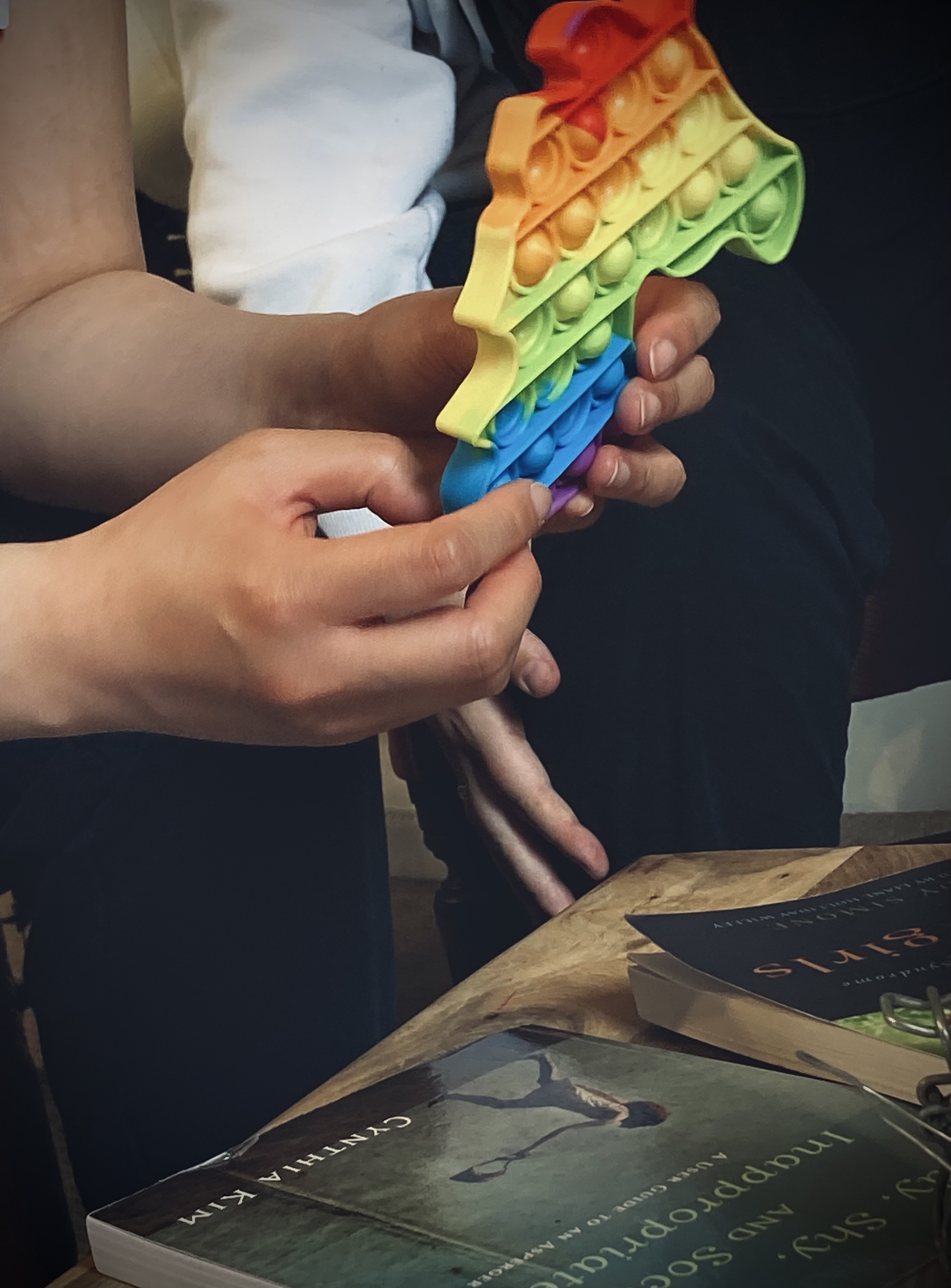 This investment from the Self Management Fund, administered by the ALLIANCE, is made possible by the continued support and investment from the Scottish Government of £2 million annually. The Fund supports self management for people living with long term conditions, disabled people and unpaid carers across Scotland, enabling people to be in the driving seat of their health care.

Sara Redmond, Chief Officer of Development at the ALLIANCE said:
"Everyone has the right to live well with dignity and respect yet too many people and communities are facing a cost of living crisis on top of worsening health inequalities due to the impact of the pandemic.

Self management approaches can support people to live better, with greater options for support, and reduce some of the burden of these inequalities on people.

The ALLIANCE is pleased to be able to support a further round of projects working with diverse communities across Scotland with a wide range of approaches designed and delivered in partnership with the people they aim to support, providing the third sector vital resources to respond to this challenging climate."

Find out about the projects receiving funding and the reach of the fund on the Alliance website.