SWAN JogScotland Beginners Group Launches in Stirling in June
This June, SWAN in partnership with JogScotland is launching an inclusive Beginners Jog Group for autistic women and non-binary people in Stirling.
Starting June 7th, the group will meet every Wednesday from 5:30-6:30 PM throughout the month.
Led by an autistic SWAN, JogScotland trained run leader, the sessions are designed to build stamina, confidence, and promote physical health. The programme starts with a gentle walk-jog system, perfect for beginners and is non competitive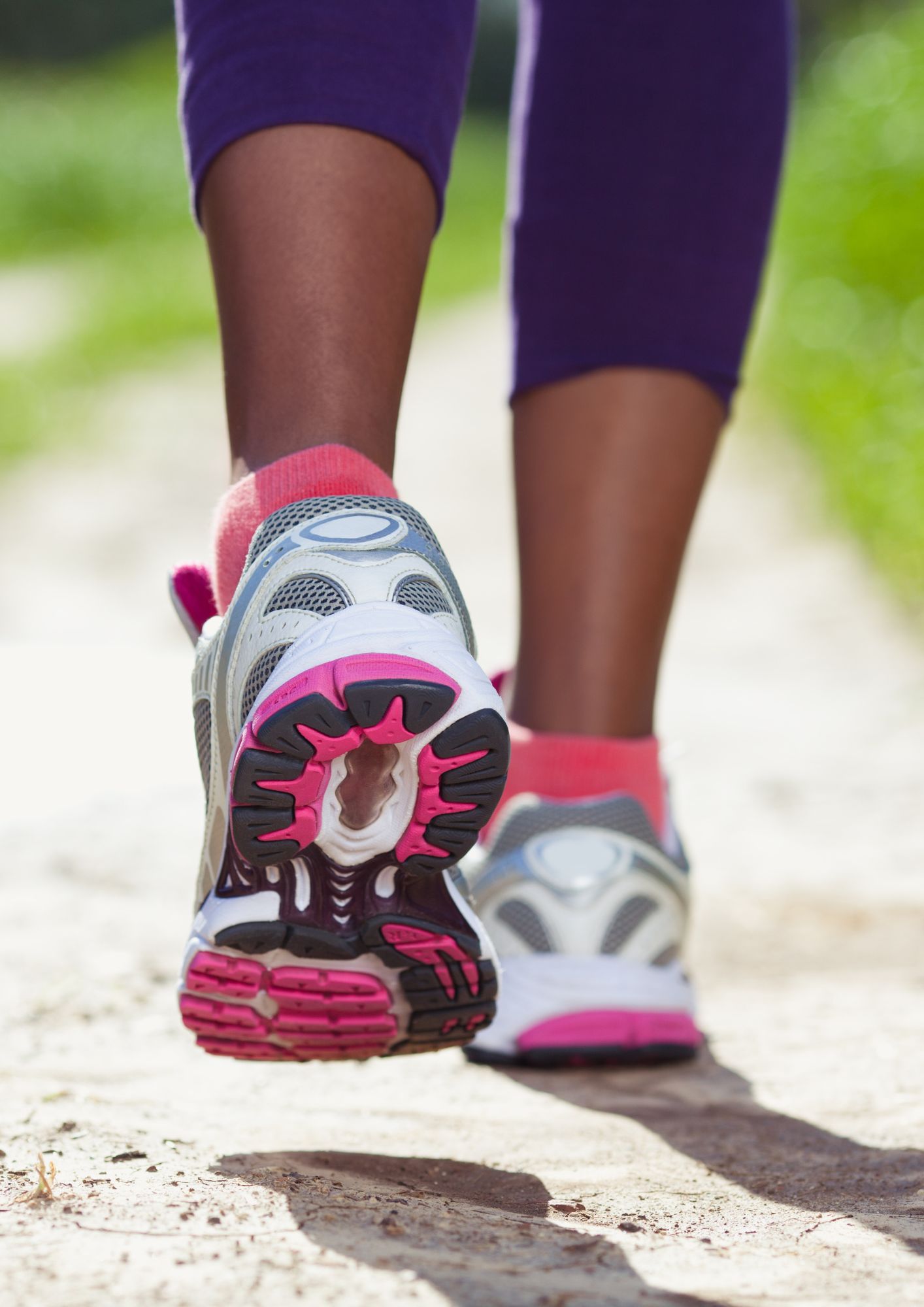 No prior running experience is necessary.
Full details, including a training plan, will be provided upon booking which is done via Eventbrite
You don't need to come every week and they are all FREE. For more information, please visit our website's events page.
We plan to expand our JogScotland groups across Scotland in the future.
Hope you can join us at one.