The Health and Social Care Alliance Scotland (The ALLIANCE) hosted the annual Self Management Awards on Wednesday 20th September, celebrating people and organisations across Scotland who represent the best of Self Management.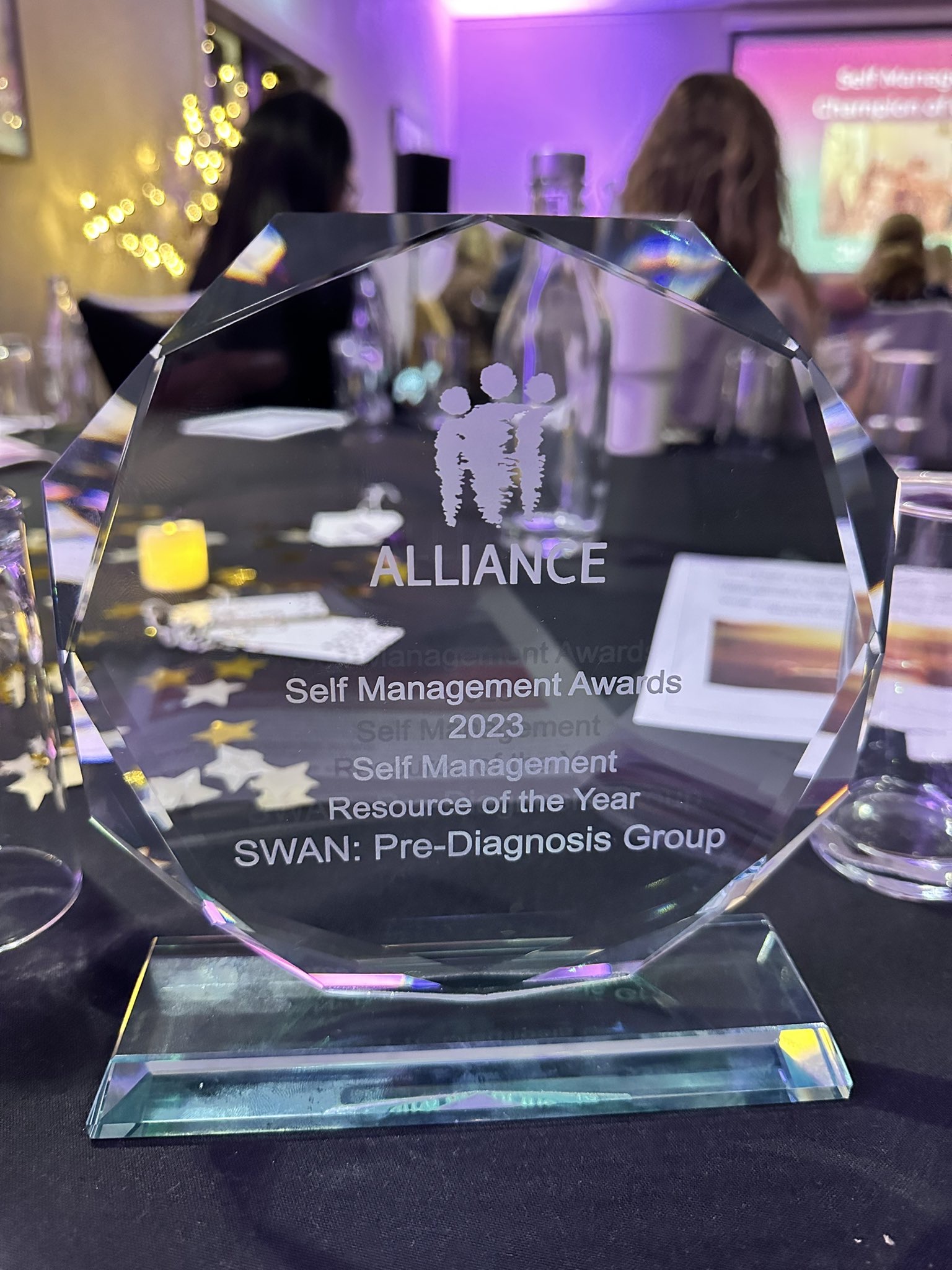 We are absolutely delighted to announce that SWAN has won Self-Management Resource of the Year!

SWAN Trustee Rachel Birch and Projects Manager Becky Choat attended the ceremony in Edinburgh to receive the award which was given in recognition of SWAN's Pre-Diagnosis Drop-In - you can watch us winning the award here.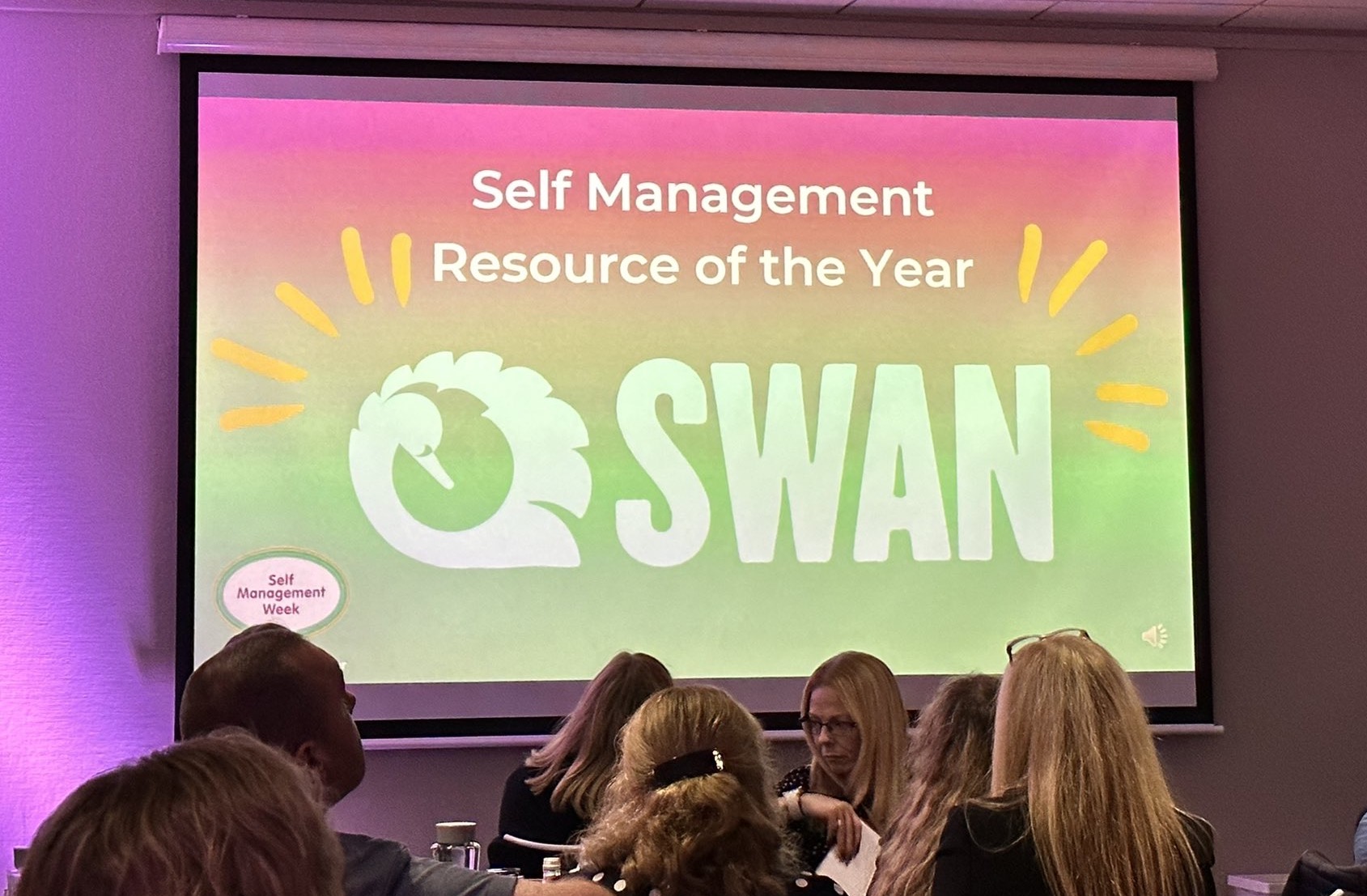 Lyndsay Macadam, SWAN CEO said:
"I'm so incredibly proud of the SWAN team and Becky in particular, for the thought, care and hard work she has put into developing and delivering this valuable resource and supporting everyone who has attended.
I'm even more proud of every single person who was wondering if they might be autistic and has taken that step of coming along to our Pre-Diagnosis Group.
Realising that you might be autistic and considering diagnosis is the start of a huge journey of self-discovery, which for many women and non-binary people comes after living most of our lives feeling like we don't quite 'fit'.
Given the right information, and the opportunity to connect with other autistic people and develop a true understanding of who you are, it can be transformative. It is also, however, scary and overwhelming, and accessing diagnosis can be a long and challenging process.

SWAN's Pre-Diagnosis Drop-In offers a safe, autistic-led space for women and non-binary people to explore shared experiences and supports them to navigate that process in a healthy, informed and positive way."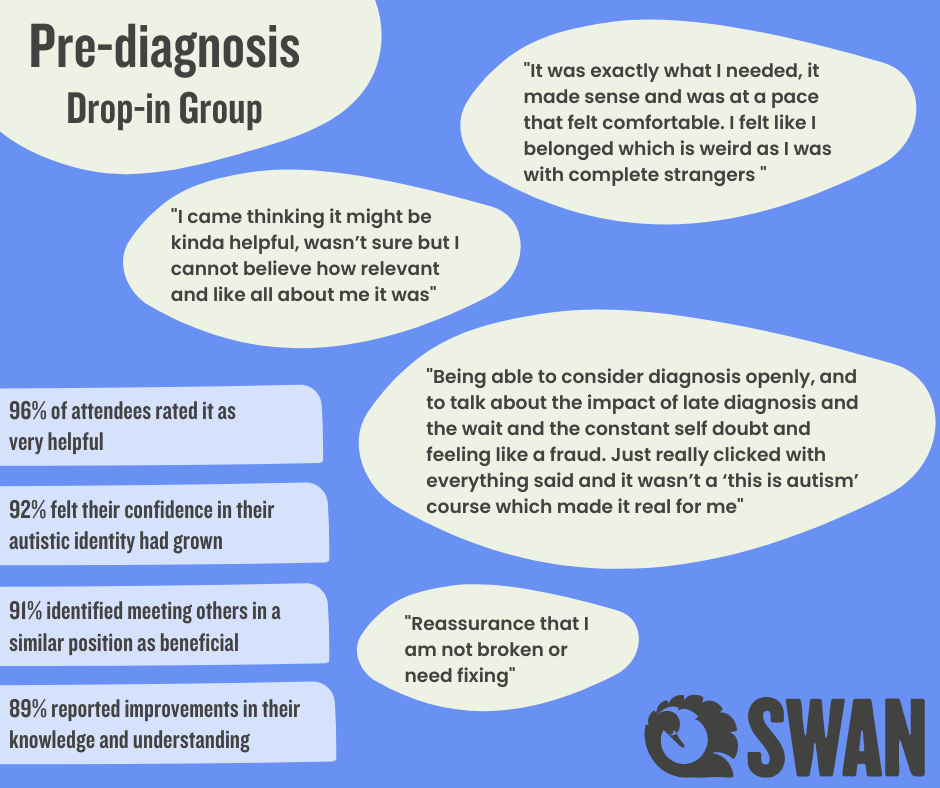 The Pre-Diagnosis Drop-In was a monthly online group, offering a facilitated space for autistic women and non-binary people to access information and support about what it means to be autistic, diagnosis options and the experience of going through the process of diagnosis.
The group was funded as part of the Scottish Government's National Post-Diagnostic Support Service Pilot and formed part of our SWAN Spaces online provision for autistic women and non-binary people across Scotland.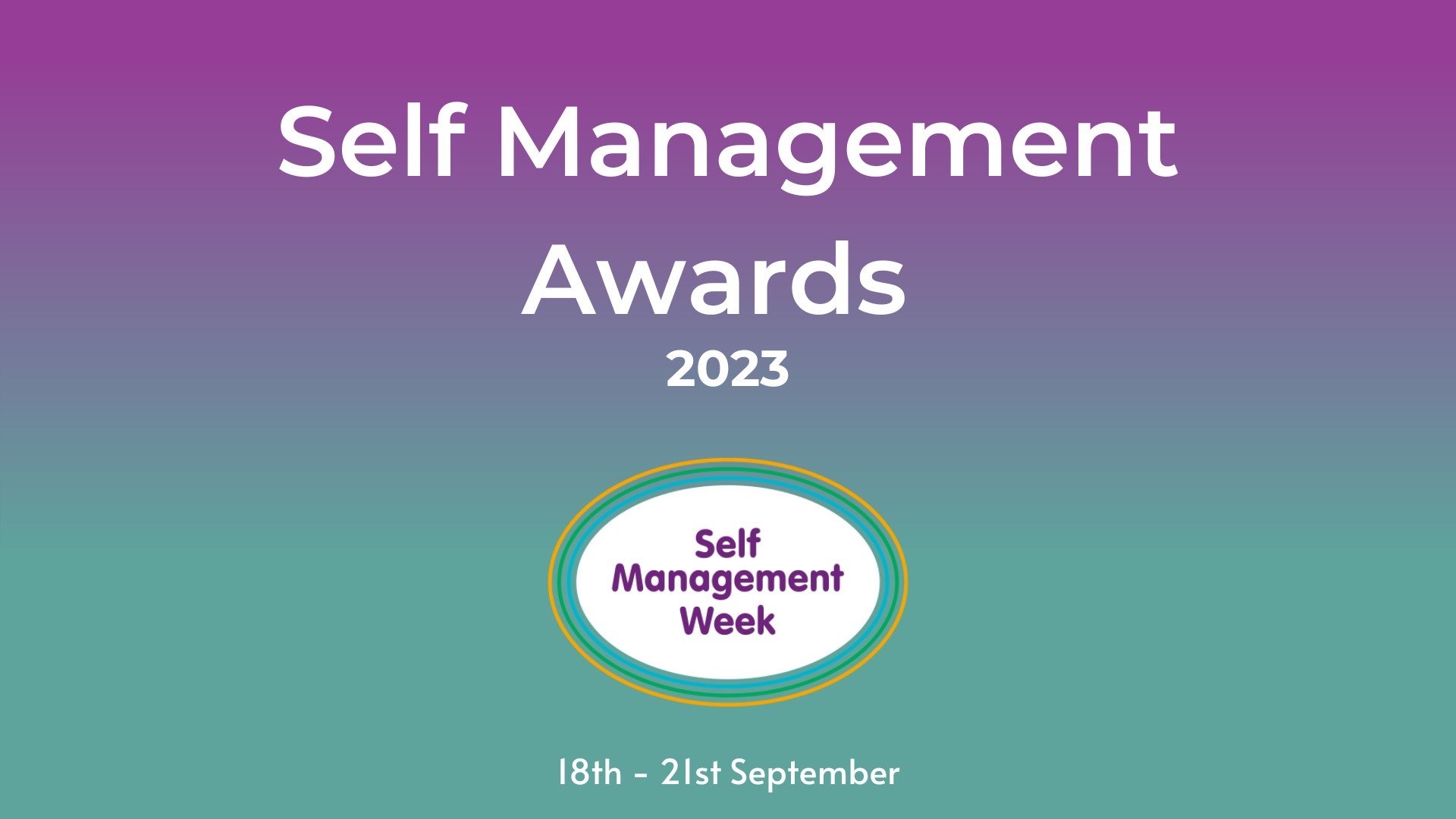 Sara Redmond, Chief Officer at the ALLIANCE said:
"In recognising and celebrating self management across Scotland, these awards spotlight the transformative power of self management in prevention, fostering a healthier, more resilient society where individuals take charge of their wellbeing and inspire others to do the same."
Self management is a way of living and working that puts people in the driving seat of their own care. The Self Management Strategy for Scotland, Gaun Yersel, was published in 2008 and the ALLIANCE has administered the Self Management Fund for Scotland since 2009, giving out a total of £26 million to 436 projects across Scotland.